Intellectual Property Attorney
Simms Showers serves a variety of clients dealing with intellectual property, particularly in the areas of trademark, copyright and trade secrets. The Firm encourages for-profit and non-profit clients to consider protecting these intangible assets within the United States at the federal level.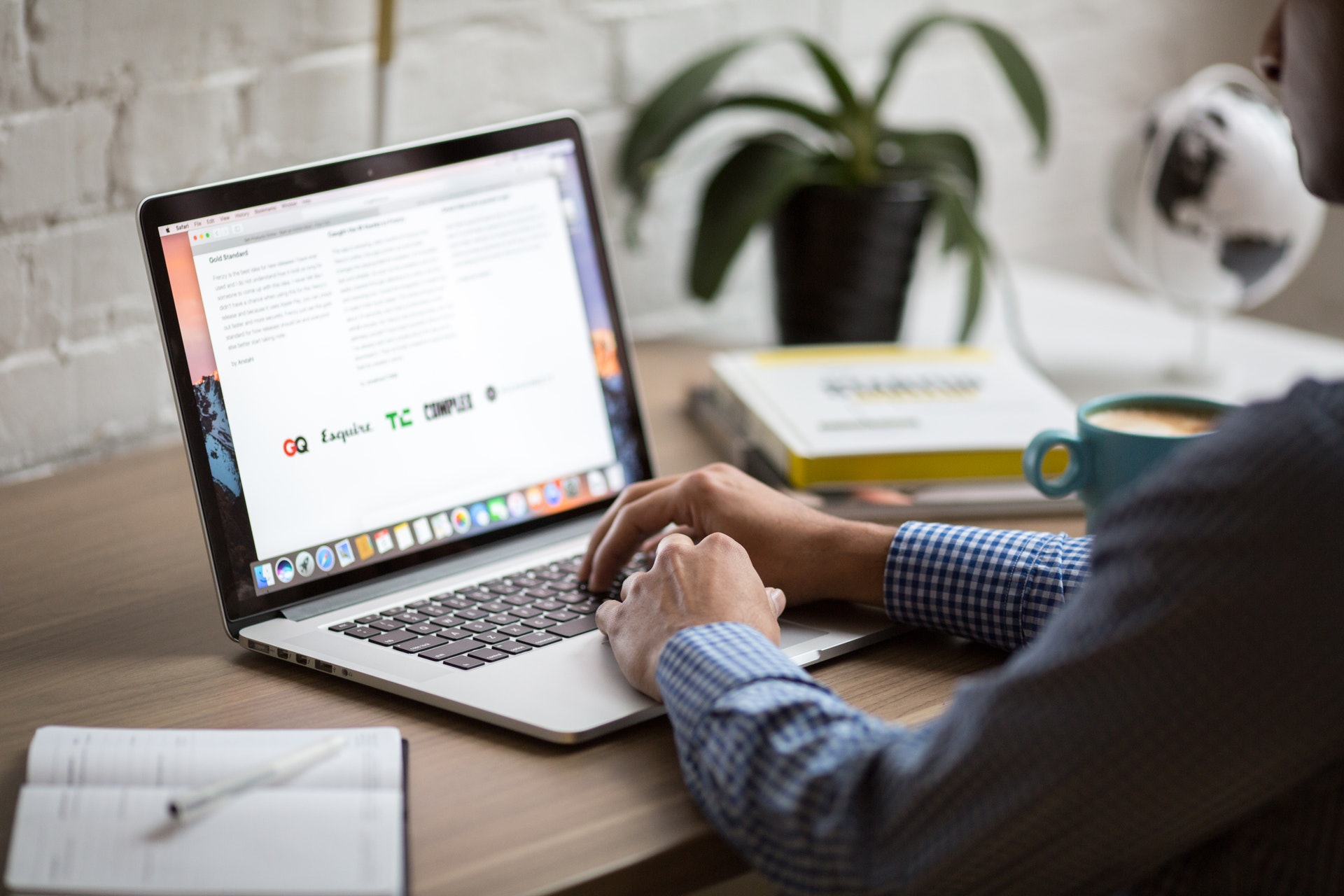 With its intellectual property practice, Simms Showers counsels clients on effectively protecting their ownership rights in intellectual property—the intangible assets such as trademarks, copyrights and trade secrets that create the image of a company and the products and services it offers. This is accomplished first by organizing a portfolio by inventorying the client's intellectual property and next by considering measures available to strengthen protections against a competitor's unauthorized, unfair use of that property. When necessary, the Firm's attorneys, experienced trial lawyers who regularly appear in federal courts throughout the United States, stand ready to prosecute and defend claims of trademark infringement, copyright infringement, unfair competition, and trade secret theft.
The Firm assists clients in:
preparing and shepherding applications to register trademarks and service marks with the United States Patent and Trademark Office;
registering copyrights with the United States Library of Congress for all types of works including literary and digital works and works of the visual and performing arts;
drafting or revising, as the case may be, employment agreements and vendor contracts to include effective and enforceable nondisclosure and confidentiality agreements that protect against the unauthorized use and dissemination of a client's trade secrets;
auditing and revising licensing and royalty agreements to secure efficient monetization of the intellectual property rights at stake including, for example, by restricting or expanding the scope of the grant;
stopping a competitor's unauthorized and unlawful infringement of a client's intellectual property rights through various mechanisms depending on the circumstances including by way of cease and desist letters, take-down notices complying with the Digital Millennium Copyright Act, and federal lawsuits to obtain preliminary and permanent injunctive relief.
The Firm also works with and provides counsel to our clients seeking to expand and protect their brand internationally, including countries that are and are not party to the Madrid Protocol.