Employment Attorney
Simms Showers has extensive experience counseling employers on all matters concerning the employment relationship, from the start of that relationship to the end. The Firm's attorneys advise clients on best practices to achieve a workplace that is compliant with the numerous laws that govern it. When necessary, Simms Showers' attorneys, experienced trial lawyers who regularly appear before federal and state administrative agencies and courts, stand ready to vigorously represent their clients' interests in lawsuits involving discrimination claims, wage and hour disputes, unlawful retaliation, and wrongful terminations.
Employment Policies and Contract Audits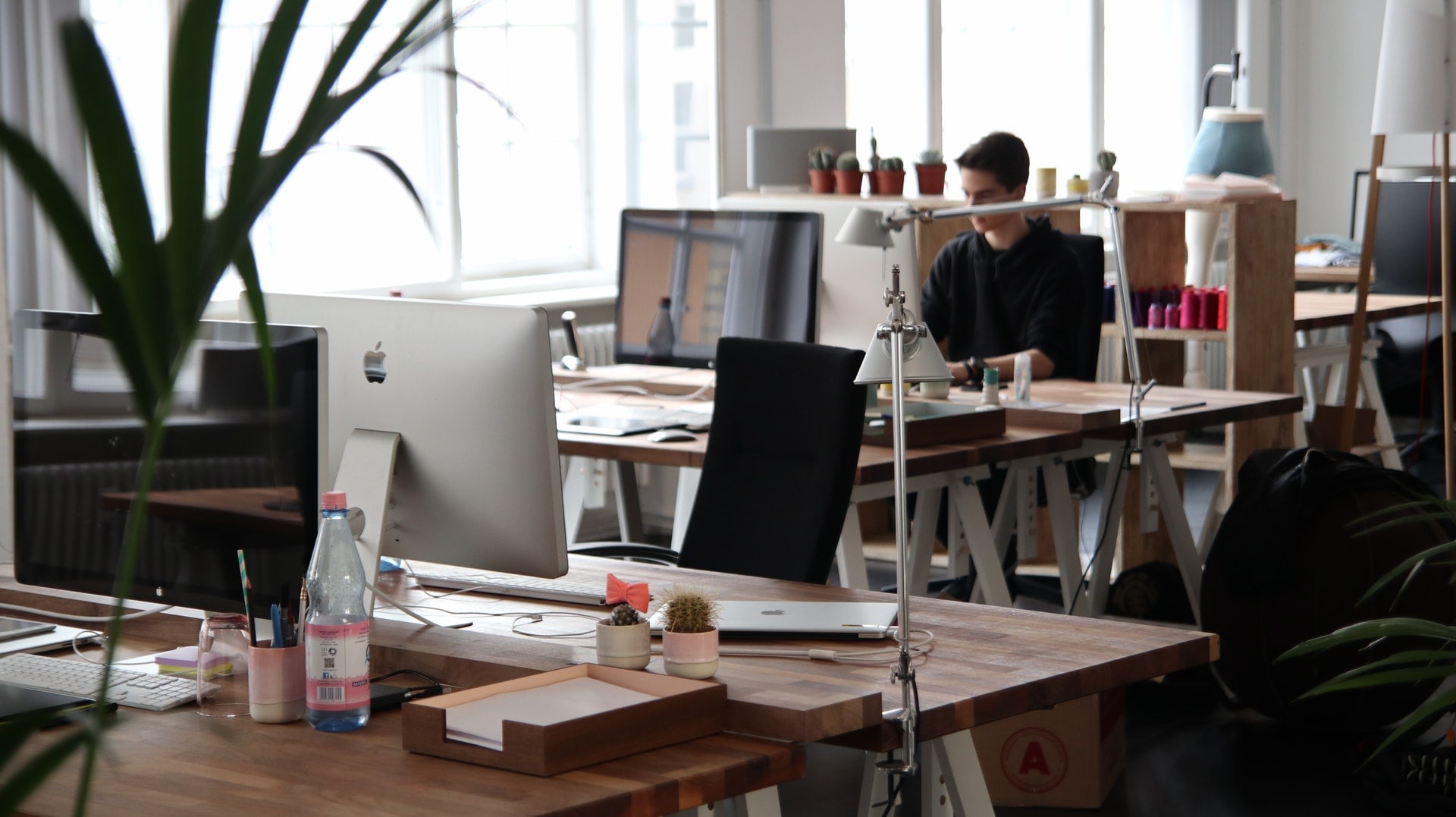 An ounce of prevention is worth a pound of cure. Clients of Simms Showers benefit from periodic audits of their employee handbooks and contracts. The Firm's attorneys advise on policies best-suited for a particular client's workplace.
Simms Showers' attorneys have experience in drafting clear, understandable employment policies. These policies range from standard anti-discrimination and anti-harassment policies to more specific social media and data privacy protection policies.
The Firm's attorneys also assist with implementing effective employment contracts, which advice complements Simms Showers' intellectual property practice. Depending on an employee's role in a company, Simms Showers will recommend contract provisions aimed at protecting their client's most valuable assets. These provisions may include non-competition and non-solicitation agreements as well as other agreements that may keep employers out of unnecessary litigation.
Anti-Discrimination, Wage & Hour and Leave Laws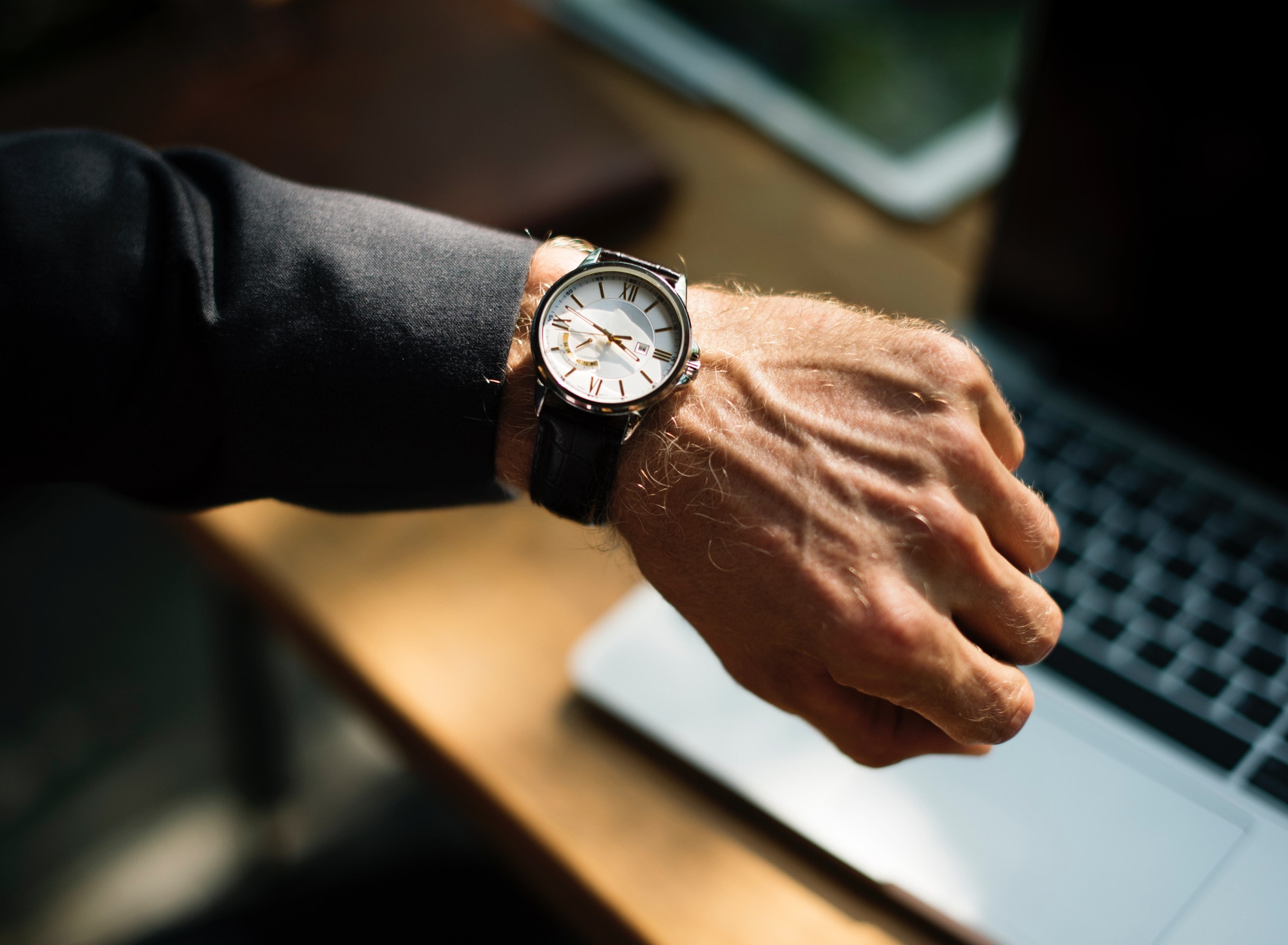 Simms Showers' attorneys regularly conduct workshops to educate their clients and anyone else who cares to join about developments in the plethora of existing employment laws as well as recent legislation affecting the workplace passed by Congress or state legislatures with each new legislative session. Such developments may concern new wage laws that affect an employee's exemption status or new leave laws requiring employers to provide employees with a minimum number of hours of paid leave. This was especially true with the flurry of questions regarding COVID-19 rules, regulations, executive orders, and government programs involving employers and continues to remain true as legal developments continue in the world of labor and employment law.
Importantly, the first actions taken by an employer in response to a workplace complaint often will determine whether the complaint proceeds to the next level or ultimately whether the complaint will result in an employer's liability. Simms Showers' attorneys assist their clients with early-stage investigations of such complaints and provide recommendations based on what is learned.
When such complaints do proceed to the next level, know that Simms Showers' attorneys have represented clients in proceedings before the Equal Employment Opportunity Commission and also stand ready to assist in the state and local counterpart administrative agencies such as Maryland's Commission on Civil Rights and Virginia Council on Human Rights, Fairfax County Human Rights Commission, and others. The Firm's seasoned trial attorneys also regularly appear on behalf of their clients in federal courts across the country.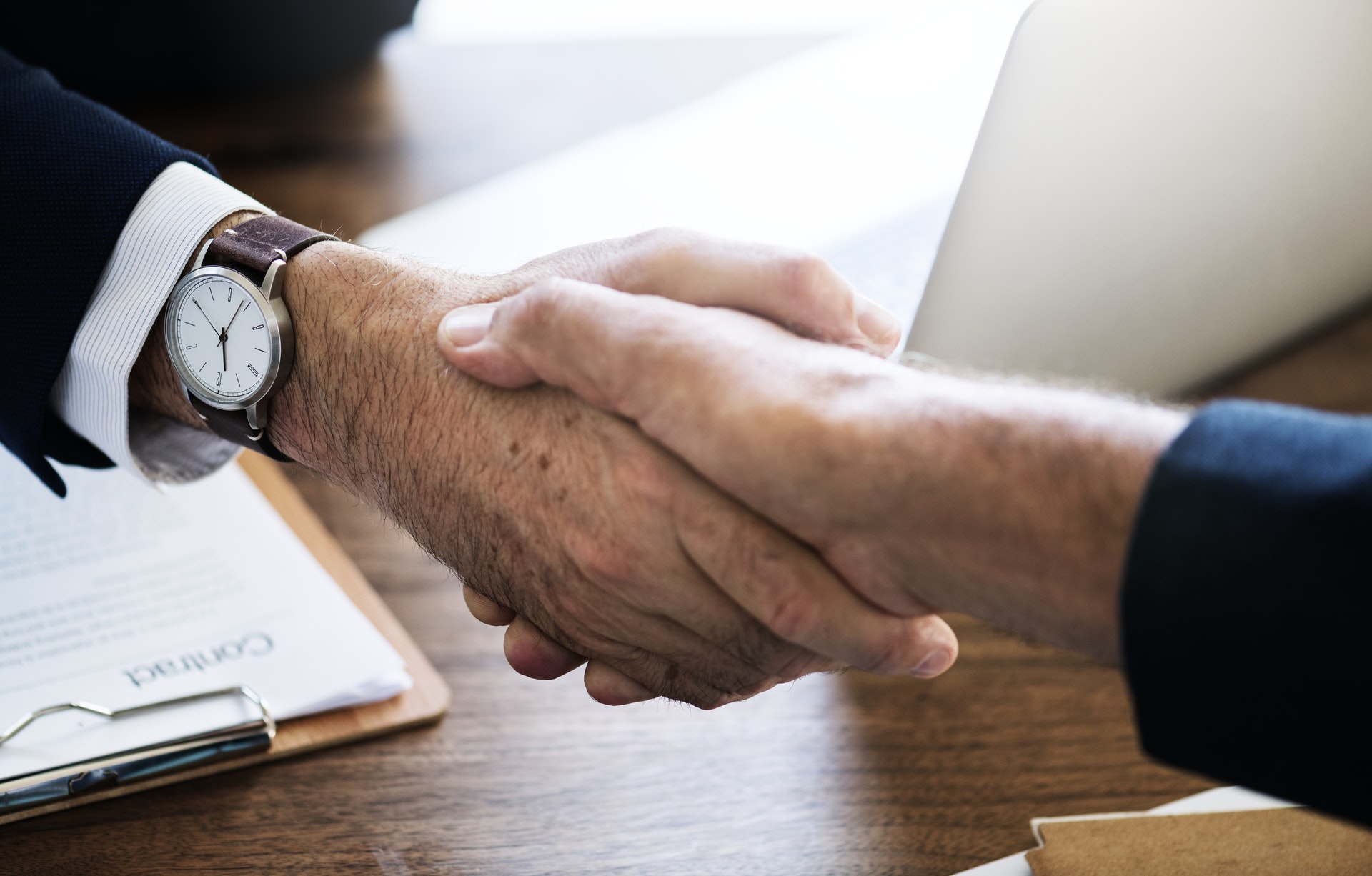 Simms Showers' attorneys have experience in litigating all types of employment-related claims including those implicating federal and state anti-discrimination laws, wage and hour laws and leave laws. These laws include Title VII, the Americans with Disabilities Act ("ADA"), the Age Discrimination in Employment Act ("ADEA"), the Fair Labor Standards Act ("FLSA"), and the Family Medical Leave Act ("FMLA") as well as similar state laws such as the Virginia Human Rights Act and Virginia Values Act. IN addition, the attorneys at Simms Showers are often proactively informing employers and businesspeople in seminars, conferences, webinars, and publications. You can sample some of the firm's resources such as the article written about emerging employment law changes in Virginia.